By fleet rental you save your time, personnel and cash. In addition to the savings, monthly rental payments can be shown as an expense . By this way the system provides an important advantage to the tenant.
Etese Rent A Car guides customers in the selection of cars but does not insist on a specific brand or model that they prefer.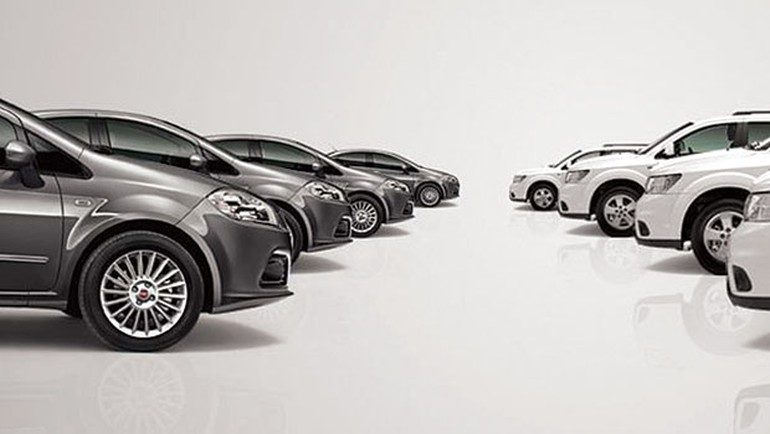 For this reason, in addition to Ford-Otosan and Fiat models, customers have great possibility of choosing all of other brands
For more detailed information and a price quote you can send email to eteseotokiralama@gmail.com or you can contact via contact form.